I'll focus on taking responsibility of my career, my wife and kids first
IWill blogs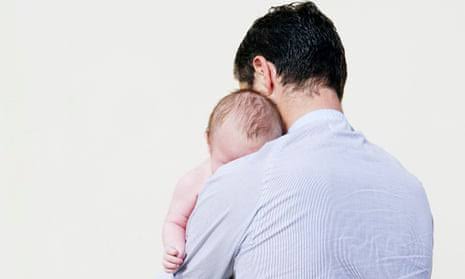 A depressed man of 32, I had a wife, an average career with not much money and a son.
I was running from one place to other, available for everyone, cousins, family, friends and being in their weaker moments but not prioritizing my own life
And I would see the people I was doing so much for, would be ashamed of me in group settings, I wasn't having enough money do I wasn't even considered respectable.
And while I gave all this time, did so much these very people would compare me to others and say that I hadn't been good enough.
I was tired of toxicity, not having a happy life, no connection deeper with my wife anymore and a son who I wasn't able to provide best for.
I decided to join IWill therapy
It was here that therapist first helped me see my importance in life. My own self esteem.
My hidden emotions and goals. What I wanted to be. What all I could be?
How much success I wanted and how I wanted to love, be respected and provide care.
Knowing what I really wanted, she helped me focus, on my career, helped me see how I had to assert boundaries, I was losing in the race called life because I was there for everyone but not for myself and my own dependent people, atleast for care and love.
She helped me focus, assert, believe in myself and take the right decisions for myself, and I started winning in career.
I started networking with people who could help me work wise.
I started loving my wife, spending time with her and respecting for who she is for me. I also started spending lot more time with my son.
Within 1 year of therapy, changes, I bought a home. I had seen tremendous career growth, my family was happy and surprise surprise people who I did so much for earlier and always complained wanted now to pretend like they were the reason why all this happened .
Well I don't care. All I care about is I would take care of everyone but in this brutal world, ill put myself, my wife and child first and own up to my responsibility. That way I can do what needs to be done for others too without losing on the one life I roo have.
Some empathy, some love for the men too, right?
Isn't it
Garv Kaushik
For therapy at IWill, download app link from below, start assessment and book sessions with your paired IWill therapist or click "Start IWill journey" from top right corner
The best online therapy experience